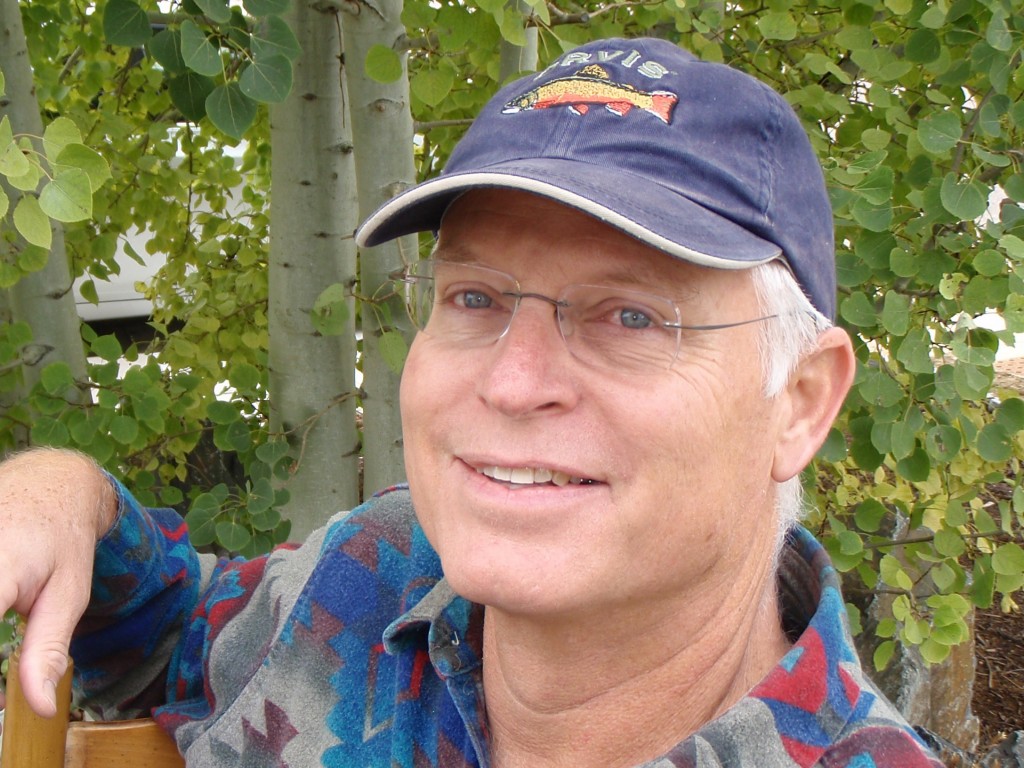 Milt is the winner of the Paul Gillette Award in 2011 for Pike's Peak Writers. He writes speculative fiction suspense novels, short stories and the odd poem–and I mean odd. Take the F…ing Fly is an illustrated poem, in colors straight from the river, and language straight from a fisherman. Click on cover and Look Inside for a preview.
Milt grew up in Colorado, spent most of his life in the Navy, and now lives in Northern Colorado. He reads widely and in most genres. Favorite author, James Lee Burke. He enjoys fly fishing, road bicycling, hiking and camping, and is usually with his lovely wife, wonderful children, and a certain grandson with wide blue eyes and a devilish grin.
Thanks for stopping by my little corner of the web.
Click HERE to get a free ebook,