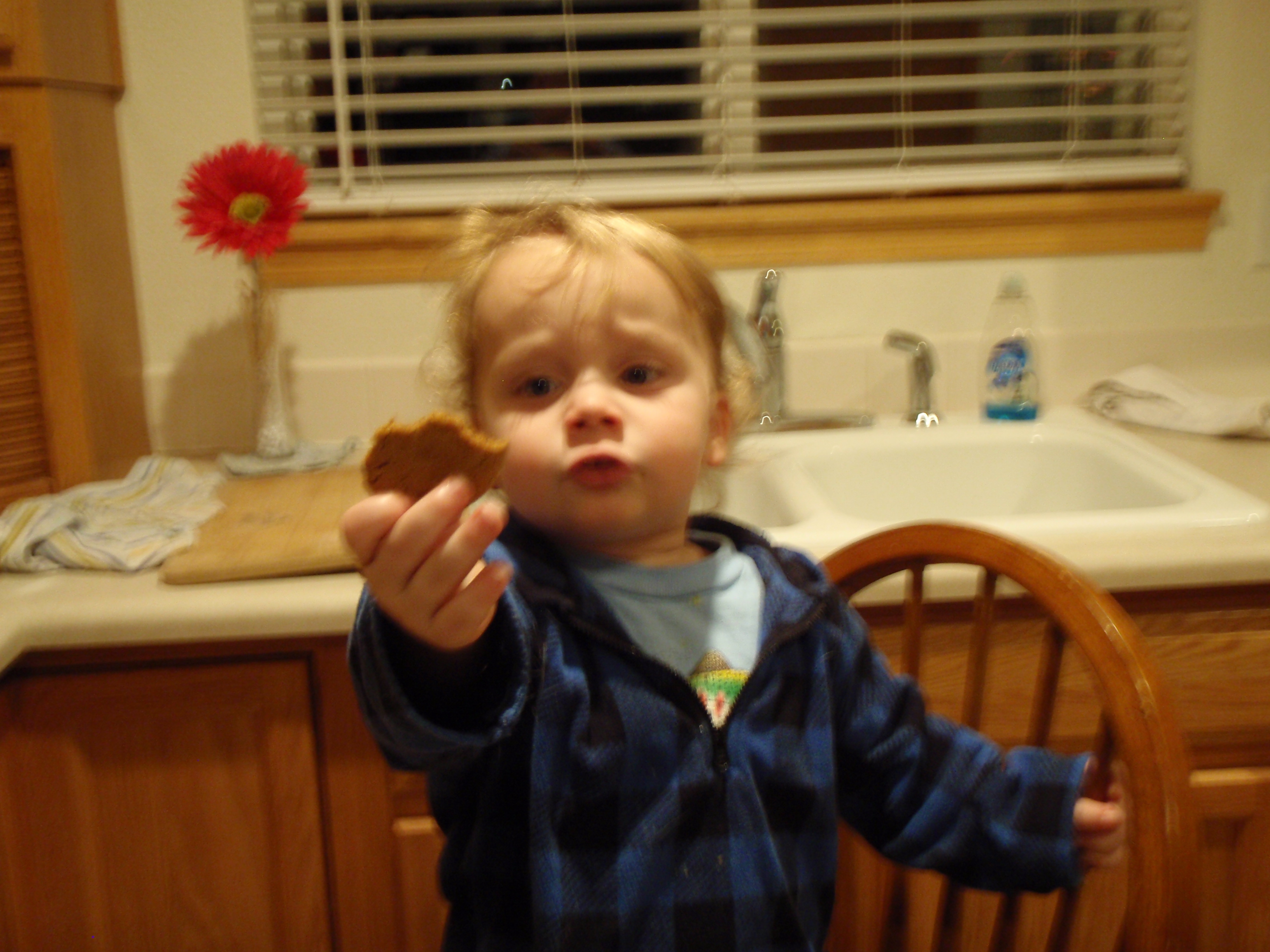 Veterans Day short story "Roses and Cookies"
November 11, 2019
This audio short story on Veterans Day, Vietnam War, and PTSD, "Roses and Cookies" is in audio form for good reason. Click on the recording below and you'll find out why.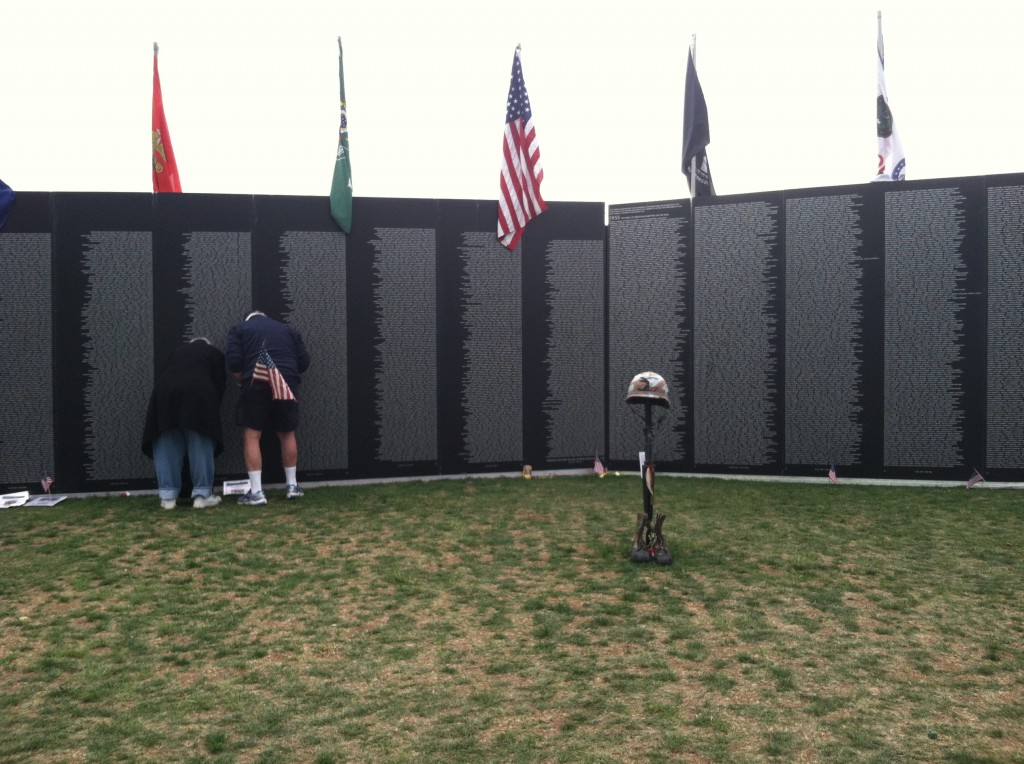 Once you are done come back and give me comments on the blog.
Thanks, Milt
References: included are some statistics of veterans in Vietnam, and some discussions about PTSD. Also, a link to a prior post on Vietnam.
1) Casualties in the Vietnam War
2) Diseases caused by Agent Orange
4) What is war? A discussion of Vietnam.
Please follow and like us: