Crime Thriller and sex trafficking, 'One Eighty'
August 30, 2019
Don't miss my new book, One Eighty, a crime sex trafficking thriller involving veterans set in Colorado. Here are some tidbits on why I wrote it.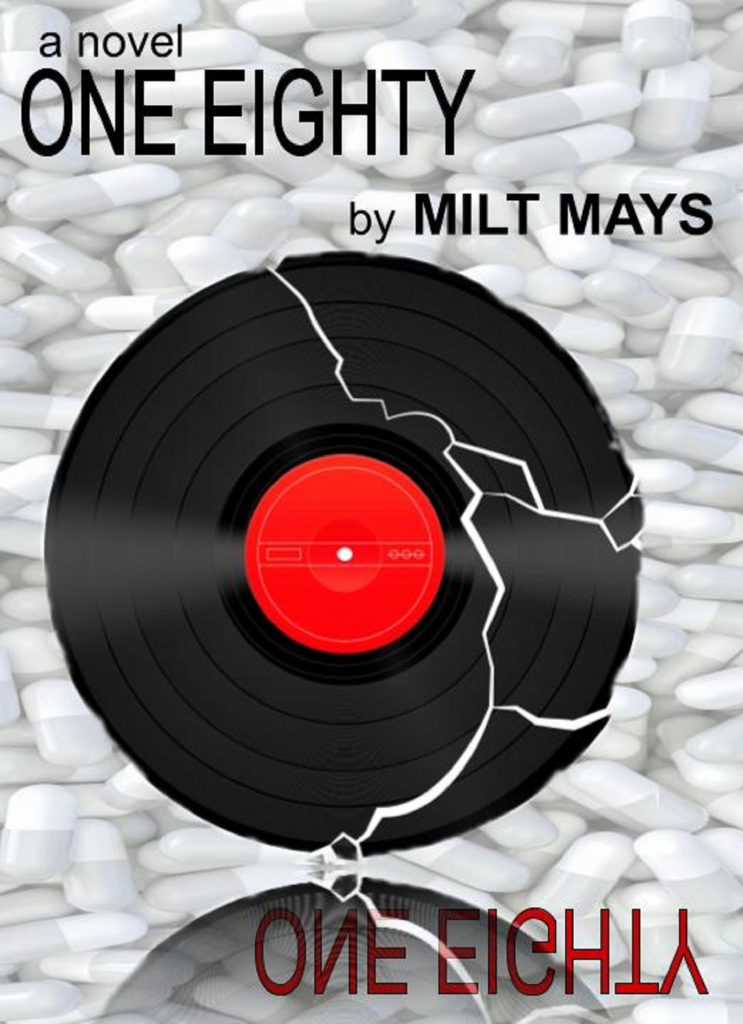 A veteran who more than survives after war and injury:
It seems to me veterans who don't make it after war make the news most frequently. Attending the Naval Academy during the Vietnam War, I had many experiences then with hatred of veterans. I wanted One Eighty to focus on veterans who made it in society after recent wars in Iraq and Afghanistan. They have their problems but overcome. The main protagonist, Var, lost a leg and an arm and had concussive brain injury from an IED. But that did not stop him from rock climbing or road biking. He even kept up his sense of humor. He continued his profession as a doctor and became a private investigator.
Other unusual veteran characters
His Marine and war friend, OJ Cromwell, though burned out from war and a murderous tour as homicide detective in New Orleans, becomes a detective in the Front Range to help stabilize Var and his other friend, Buddy. Buddy, a deadly soldier, became an emotional wreck after the Battle of Fallujah. He can only see people through mirrors and glass, but then sees their true self and intentions. He helps OJ with several cases. All three of them have been brothers in arms in Iraq or Afghanistan. Their bond undergoes severe trials from Var's infatuation with his "one true love," Angela.
Book Themes: war, love, sex, human trafficking, crime, power.
The themes of the book include survival after war, it's not easy to give up on a long-lost soulmate love (Angela) and move on, how best laid intentions of Angela to make a life-saving asthma drug go astray when money to fund it must come from human sex trafficking, and how the desire for more power and sex can kill, and can end the NFL.
Veterans, Colorado, crime, and thrillers–that's me.
You might say I'm a thriller/mystery writer because that's the genre I love to read, but also am obsessed with murder, evil, and how they interact with good, even in the same character. So, a crime sex trafficking thriller fits! I like to push the plot to limits to give readers a page turner.
Real life experiences and characters:
I infused One Eighty with many real-life experiences of veterans because I have known or cared for thousands in my 30 years of medical practice in the Navy and the VA. A lot of my personal experiences and local color are included so readers who live in Northern Colorado, should enjoy seeing familiar haunts, like Estes Park, Loveland, and Fort Collins. In the book, the town of Thompson is fictional, but if you know the area, you will enjoy similarities.
How I fact checked this crime sex trafficking thriller
I fact check my books through interviews with local police, detectives, one of my writing group who is in forensics, physical therapists for the VA, reading the books in the acknowledgements, my son who is a rock climber, myself who is a road biker and physician and was stationed with the Marines, and many other personal experiences as a physician in the Navy and VA, as a fly fishing guide in the Front Range and Rocky Mountain National Park, and of course everyone's fact checker, Google. Another great source everyone should read is The Forever War by Dexter Filkins.
If you review the book, it will help other veterans.
I hope you enjoy reading One Eighty. If so, please write a review. It will help me and other veterans out a lot. Also, word of mouth is the best advertising, so if you feel it worthy, please tell your friends and others about this book. As a result, maybe several veterans will read it and it will spur them to move forward.
My next book:
My next book for this year should be a semi-autobiographical mix of non-fiction, fiction, and poetry about the literal and metaphorical journey to the Cheyenne VA hospital, for me and veterans I cared for. While that one is cooking, I have a sequel to The Guide, with Stony taking on a CIA assassin. Var and OJ from One Eighty are in it, too!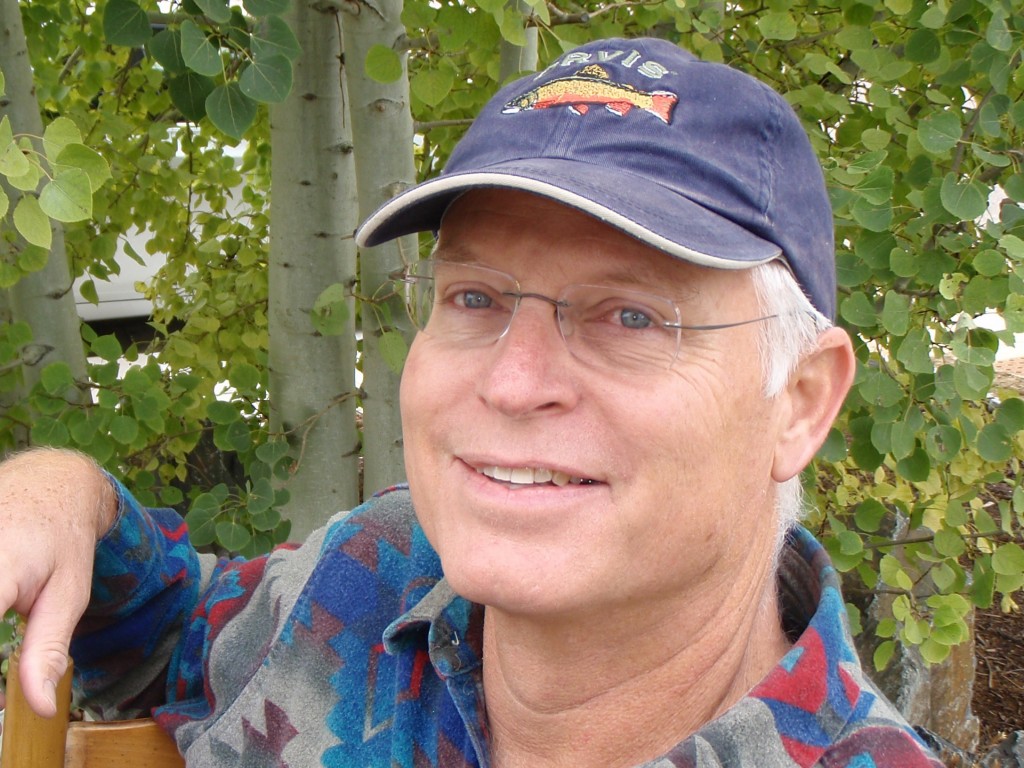 Please visit my Amazon site https://www.amazon.com/Milt-Mays/e/B00HCSDC76%3Fref=dbs_a_mng_rwt_scns_share for a look at my other books and stories.
Milt Mays, MD, Captain Medical Corps, US Navy, retired.
Please follow and like us: