Other Books and Short Stories
July 15, 2017
Other Novels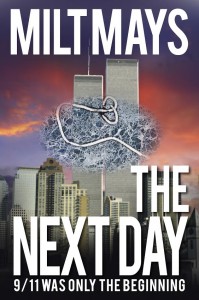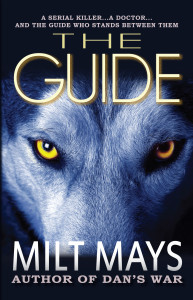 HUMOROUS ILLUSTRATED POEM ABOUT A BAD DAY FLYFISHING
click on cover and "Look Inside" at Amazon

Click here to order TTFF on Barnes and Noble
SHORT STORIES ABOUT VETERANS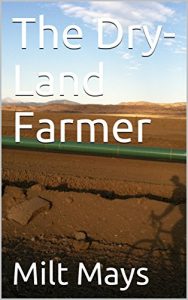 click on cover to order
Excerpts
By Milt Mays
. . .
Should've stayed in the Navy. Shit happens, though.
Like that morning
The Hawaiian sea breeze cools my face, the sun warms my back and, son of a bitch, two aces! Life doesn't get much better.
Air raid sirens crack the peace.
"Another dumbass drill," Earl says, sitting cross-legged and staring at his cards. He's our complainer. Gotta have one.
I stand tall and crane my neck. Planes fly in low, too low, with those terrible red circles on the sides. "Jesus!" I yell. "This ain't no drill, boys. Those are Japs!"
Torpedoes and bombs, screams and explosions, wailing sirens, smoke and blood—it scares me, scares me dumb and deaf. . .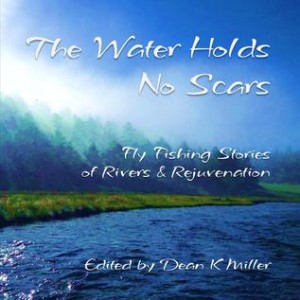 ALL PROFITS GO TO PROJECT HEALING WATERS FLY FISHING
The Drive-in Hole
By Milt Mays
Two things a man needs when he crosses into late fall: love and a good hobby. I guess there's three. Warmth. You get that inside with the first two, but outside warmth becomes more important as the first days of winter approach. Guess that's why I've moved my late fall fishing closer to summer. It gives me three out of three.
The oars creak, the September sun warms my shoulder, and I sit in the front seat of the wooden drift boat Scott made, changing my fly for the next hole on the Bighorn. In the first casts on the last hole, my shoulder reminded me of thousands in the past. Time also taught me it's time for a hopper. . . . (click on above cover to read more)
SHORT STORY
IRAQ INJURED HIM, BUT NOT HIS SPIRIT
click on cover to order
By Milt Mays
He turns off the alarm with his good hand, the left one, and catches himself turning towards her, but squelches the initial instinct to give her a morning kiss. Maybe some day. Months after he returned, neither of them could figure out the best sleeping arrangements. But after a year now, it's second nature to sleep on the right side of the bed. He can roll over, turn off the alarm and leave without her ever seeing his face.
"Wh …" She clears the rough sleep from her throat. "What are you doing? Why did the alarm go off?"
He sits on the side of the bed, his back to her, scrunching the toes of his right foot in the carpet. Oh, man. That shag feels good between the toes. Then the left leg interrupts. The sore spot on the center of the stump needs a closer look, but he'll do that once he's in the bathroom.
"Riley, it's only six." She sounds sexy, gravel in there and timbered low, serious. "Why're you getting up so early?"  . . .
Wanna read the rest, click on above cover.
Thanks.
Milt
Please follow and like us: