Addicted to Water
June 6, 2018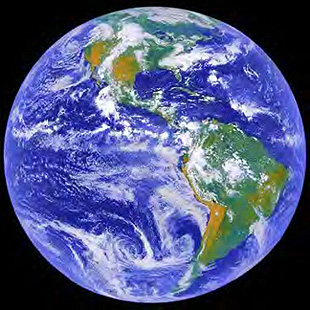 71% of the Earth's covered surface is water. What percent of that water is fresh?
a) 2%
b) 5%
c) 0.01%
d) 10%
Answer is at the end.
i AM ADDICTED TO THE STUFF. cAN'T GO EVEN HOURS WITHOUT IT. MY MOST FAVORITE SPORT, FLY FISHING, IS DEPENDENT ON IT. MY LIFE, MY FAMILY, MY FRIENDS, MY PETS, THOSE BEAUTIFUL FLOWERS WOULD NOT SURVIVE WITHOUT IT.
How can we get more fresh water?
The amount of fresh water today is the same as it was when humans began "civilization" thousands of years ago.(Post Carbon Reader)
But I want more. I want it for my kids, my grandson, everyone. I want humans to survive.
What can we do to conserve this finite resource? What can I do? What can you do?
In the USA we are lucky. We have about 5% of the world's population and nearly 8 percent of renewable fresh water. China has almost 20 percent of the world's population and only 7 percent of renewable fresh water. More than 1 billion people lack access to safe drinking water.
Hell, let's just take more water out of those huge rivers like the Colorado, Rio Grande, Yellow, Indus, Ganges, Amu, Darya, Murray, and Nile. Problem: These great rivers are tapped out with only a trickle coming out for months at their mouth to the sea.
So what can we do?
Do you care? Since this post mostly reaches USA readers, does it matter to us?
I'll let you think about that while you cogitate the answer to the question above:
c) 0.01 % of the Earth's water is fresh.
(To be continued in another post.)
Most of the information above is available on the web or in the (Post Carbon Reader)
Please follow and like us: